Why is the Jimny 2018 So Popular?
The instant success of the latest Jimny is no coincidence. After many generations and tweaks, it has now become one of the most popular small SUVs on the market.
For starters, the ultimate simplicity makes it so attractive to buyers. As a result, there are fewer components to go wrong and the fact the Jimny was built for off-roading, it is very reliable and tough. The long-standing SUV has a well-balanced engine and gearbox combination, as well as an excellent warranty. The Suzuki brand is known for high build quality and attention to detail in its assembly process.
The Jimny is also designed for exploring. Its small size means it is very nimble over rough terrains, that some other 4×4's struggle with. Its size means it can weave easily through city traffic too. The low price point makes it affordable to beginner off-road enthusiasts and low running costs make it the best all-rounder.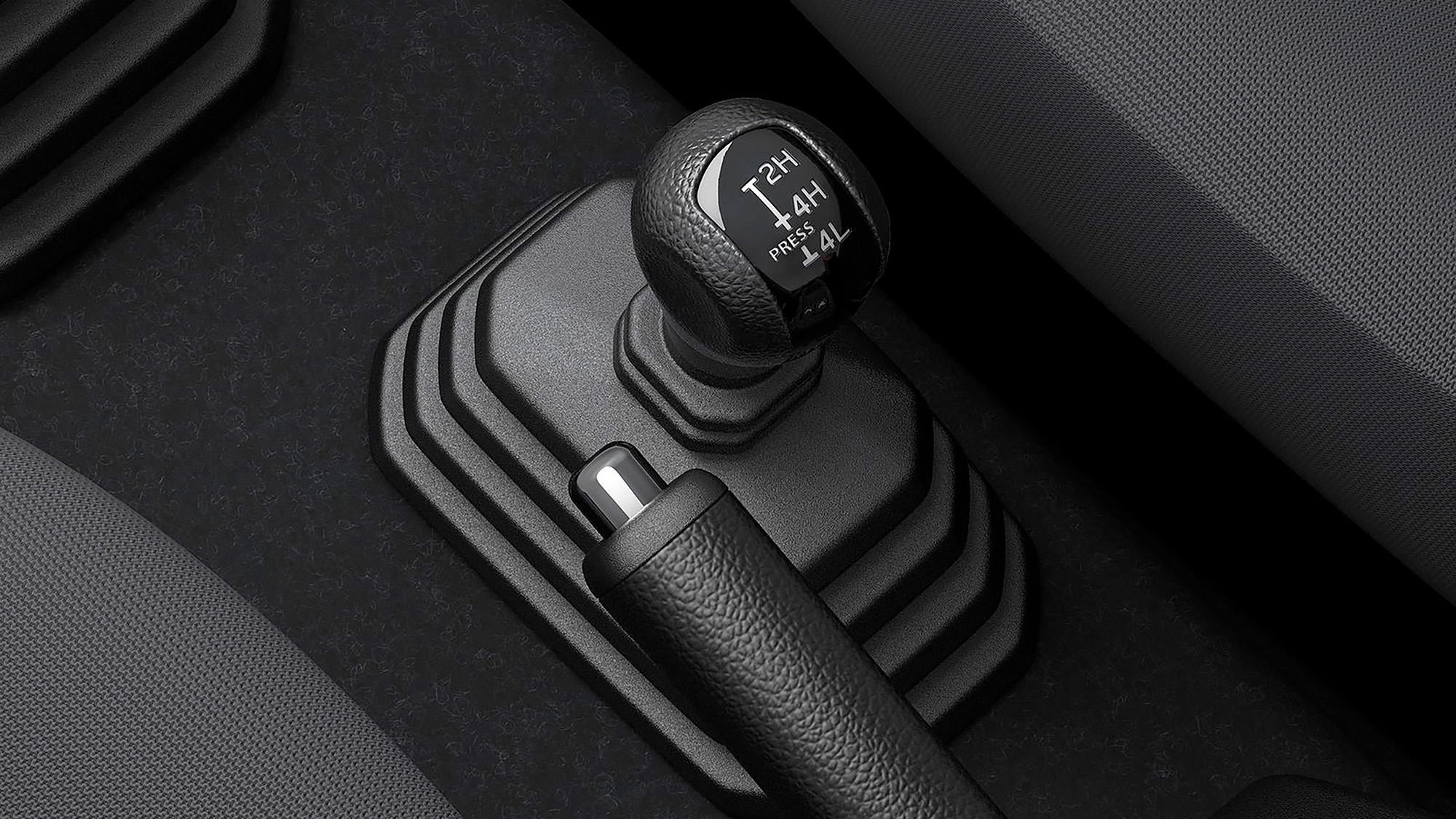 Four-wheel drive can be switched on whilst moving, as well as a low range transmission making it suitable for most off-road environments. The 1.5L lightweight petrol engine is strong in these situations. With a five-speed manual or four-speed auto. The newest Jimny produces 101hp and integrates the new Allgrip Pro 4WD system. Consisting of three drive modes, tailoring its powertrain setup to whichever terrain you happen to be driving on. Along with its lightweight chassis and 190mm ground clearance, the Jimny can cope when the gradient becomes steep. The Jimny is also very fuel efficient with official Australia ratings of 6.4L per 100km from its 40L fuel tank.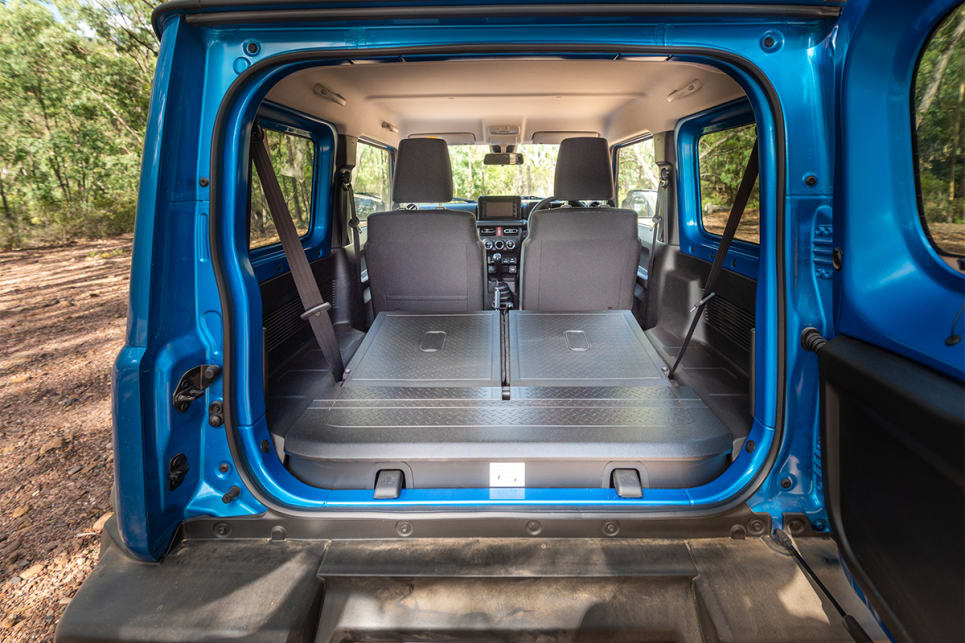 Affordability is also the key factor in the Jimny's success. With it being one of the cheapest off-roaders on the market, you get the most capability for your money. The interior is superior to previous generations too. Using tougher materials throughout. Standard equipment is impressive with a 7" touchscreen, Bluetooth for integrating your smart phone, hill descent control and hill holding controls. The driver can operate the major controls even when wearing gloves – another useful design feature. In the Europe market, the seats can be heated too, which is excellent for the winter months in the south. Plus the four-seater setup with simple access to the rear seats.
The cabin has plenty of storage spaces and cubby holes for all your off-road gear too. With the rear seats being able to fold flat, increasing it up to 377 litres. They are also covered in an easily wipeable hard wearing plastic.
It is the most fun to drive too. The humming engine and short wheelbase make it fly up the hills and around towns and cities. Despite not being particularly fast, the high driving position and visibility make it great in the suburbs of bustling cities. It is also super easy to park in tight spaces. Farm owners find the Jimny exceptionally useful, as the car can glide along country roads for short trips to visit remote shops. alongside its amazing four-wheel drive system, scratch resistant lower body and bumpers that leave you worry free over rough terrain all make it a superior 4×4.
Best of all, it can be customizable in so many different ways. Here at Jimnyhype we have a range of exterior, interior, camping equipment and accessories all tailored to your Jimny.
Priding ourselves as the one stop shop for anything you need, you can customize your fourth generation Jimny today. Accessories include bull bars, ladders, racks, wind deflectors, a host of organising accessories and lighting that will truly make your interior glow.
The Jimny may not be a main daily driver, but for some weekend fun it is a hugely popular off-roader. Offering something exceptional on and off-road, not something you would get from a two-seater weekend sports car. The Jimny can go where a lot of others can't, due to its sophisticated technology and programmable 4WD system, it's a bundle of joy with a not so lofty price tag!